We are proud of our 100% client satisfaction rating* that is a result of our ability to deliver a full range of comprehensive services coupled with our passion for providing exceptional client service and the benefit of our tried and true process through which we'll find the right person for your business needs.
*(as measured by ongoing independent surveys)
Our Process Pillars
Recruitment is akin to story telling. We are great storytellers because we spend a lot of time understanding our clients and their business. We represent both clients and candidates with the the highest level of dignity, respect and professionalism in the market.
We work with our clients to ensure we know what they're looking for in their leaders. When we screen candidates, we screen for leadership competencies, so we ensure they are hiring the person who will help them build necessary outcomes for their business. Having led businesses before we know what to look for.
We dive right in, we want to understand where your organization's been, where it is now and where it's headed. We'll ask for details, everything from financials to organization charts to half-finished strategic plans. The more information we have on where you are going will help us bring you the best candidates to help you get there.
We pride ourselves in understanding your workplace culture. We'll spend a lot of time in your office meeting your teams and leaders to understand what makes you tick. We have a successful track record in placing candidates who come from different industries. We'll often present 'out-of-the-box' candidates to you who we feel would add value.
Preston Human Capital Group is a retained senior executive search firm specializing in building senior management teams.
Making the right hire is critical to your success. By using our optional executive assessment as part of the hiring process, we can help minimize risk.
TRUSTED ADVISORS TO SENIOR LEADERSHIP
We pride ourselves on our ability to determine what is keeping our clients awake at night, and to then leverage our experience as business leaders to provide solutions.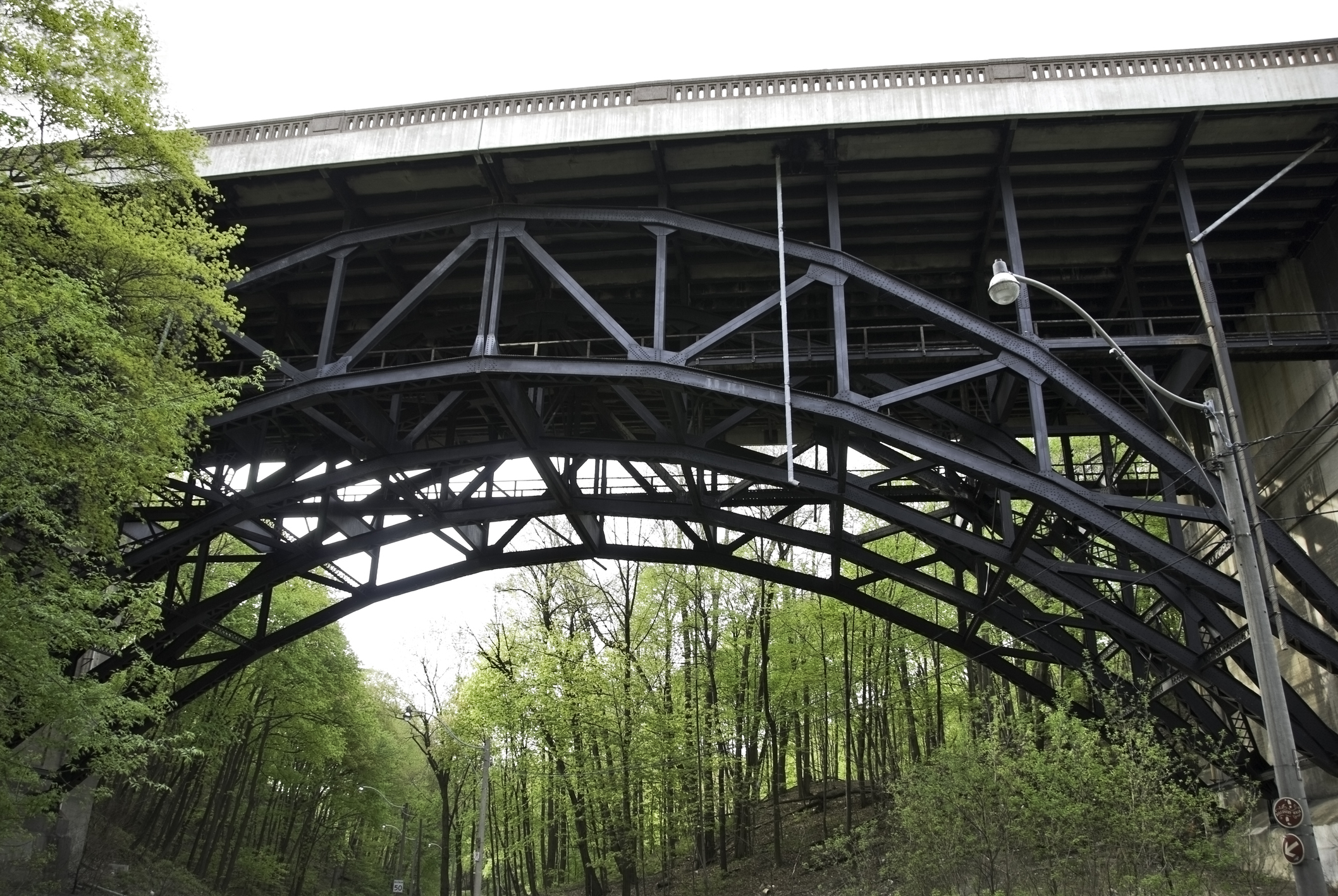 Identifying future leaders of your organization is vital for future success and stability. We can help you plan for what's to come.
SUPPORTING THE WORKPLACE COMMUNITY
Whether it be hosting seminars designed to help executives understand the nuances of a career in non-profit versus for profit, or conducting workshops with the goal of advancing women in business, we love to give back to the community in ways that go beyond the traditional norms.
STRATEGIC ORGANIZATIONAL ANALYSIS & DESIGN
Relying on our vast industry knowledge, we provide counsel and guidance to assist your organization in reaching an optimal state.